Quality packaging
since 2005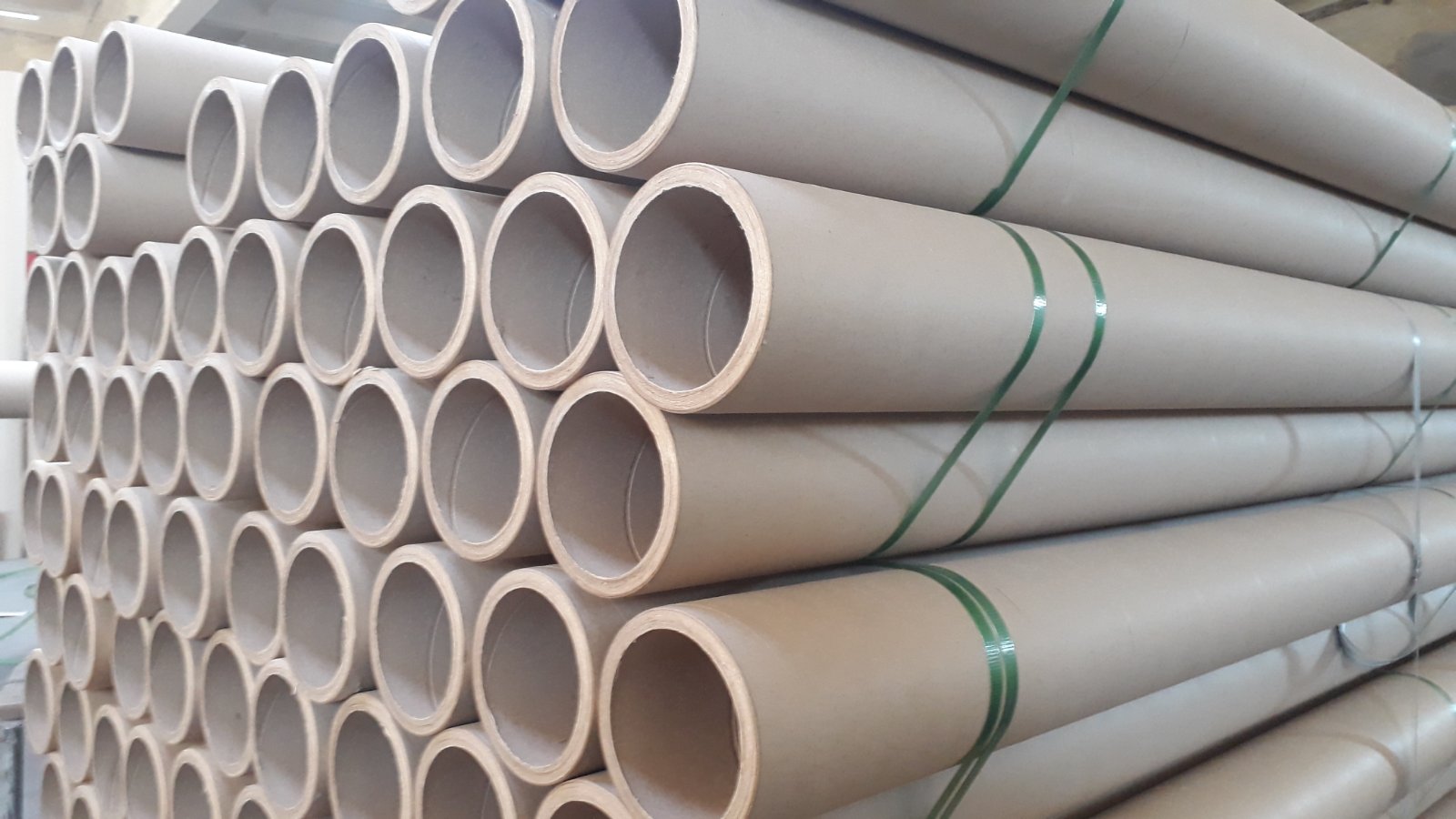 KORES-PLUS is a leading manufacturer of spiral wound packaging. We boast over 15 years of experience and are among the top spiral wound packaging companies. We have enjoyed the trust of a wide range of clients since 2005 in Ukraine and abroad.


Our development strategy assumes constant improvement of the quality of our packaging and services provided to our customers. We manage to achieve this goal with the help of highly qualified personnel and modern equipment.


For our clients, we try to be partners who perfectly know the business needs of their customers, accompany their development and support them with the latest solutions. We constantly monitor the changing technological capabilities in order to provide our customers with packaging that best suits their requirements as soon as possible.


All the products offered to KORES-PLUS customers comply with strict environmental and quality requirements, and thanks to many years of experience and high flexibility of our offer, we can create individual solutions.
Have questions?

Call the sales department:
+38 050 458-81-41
The production lines allow to produce high quality products ( cardboard core , cardboard tube , cardboard protective angle ), with high cutting accuracy and minimum tolerances for the geometric dimensions of the product.
Here you can buy cardboard cores, cardboard tubes and a cardboard angles.
Cardboard cores price by phone: +38 050 458 81 41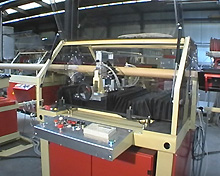 Buy cardboard protective angles (edge protectors) →
The machine park of our enterprise is represented by lines to produce cardboard packaging of following dimensions:
LT SCD 110 (inner diameter of cardboard cores 12-100 mm; thickness 1 - 6 mm), the number of rolls 8 + 1. Thanks to the multi-blade cutting system our equipment ensures high cutting accuracy and high productivity to the process of cardboard sleeves production.
LT 225 (inner diameter of cardboard cores 25-280 mm; thickness 1 - 18 mm), number of rolls 24 + 1.