Flexo printing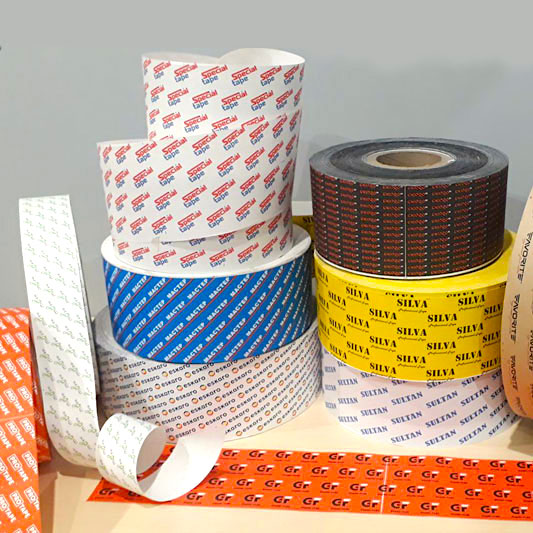 Flexo printing is a printing method used to print on the surface of almost any material. It is also called Flexographic printing or flexography.
Flexo printing is ideal for all types of labels and packaging. It allows you to make the packaging bright and your product memorable.
After all, it is no secret that the buyer always distinguishes from the total mass of goods the items in bright and beautiful packaging. And flexo printing provides such a beautiful and attractive appearance for your products.
Let's list just some of the advantages of flexo printing:
⭐ Flexography is ideal for all types of labels and packaging.
⭐ Flexo machines make it possible to use wide range of print media.
⭐ Provides high quality image.
⭐ Ability to print on materials of various thicknesses.
⭐ Possibility of using water-based paints.
⭐ Possibility of combining post-printing processes (lamination, die-cutting, folding and gluing) into a single line
⭐ Environmental friendliness.
⭐ The ability to print from roll to roll at high speed (up to 300 m / min)
Still have questions?

Call the sales department:

+38 050 361 76 07
Order flexo printing on cardboard cores (sleeves). Sales Manager Andrey Sova: +38 050 458 81 41
Also here you can add inexpensive cost, high quality printing at the output and environmental safety. Even packaging for food is also printed using this method. And of course, this is a way of branded bags printing. Flexo printing is profitable, high-quality and environmentally friendly method, and packaging printed in such a way looks beautiful and attractive. Flexo printing: flexo printing of packaging, flexo printing of labels for the entire range of our own spiral wound products.