Cardboard box
Order corrugated cardboard boxes, which are often used as transport packaging to protect and transport various goods. Most of the shipping boxes are made of regular brown corrugated cardboard. However, our corrugated boxes can be not only brown but also white.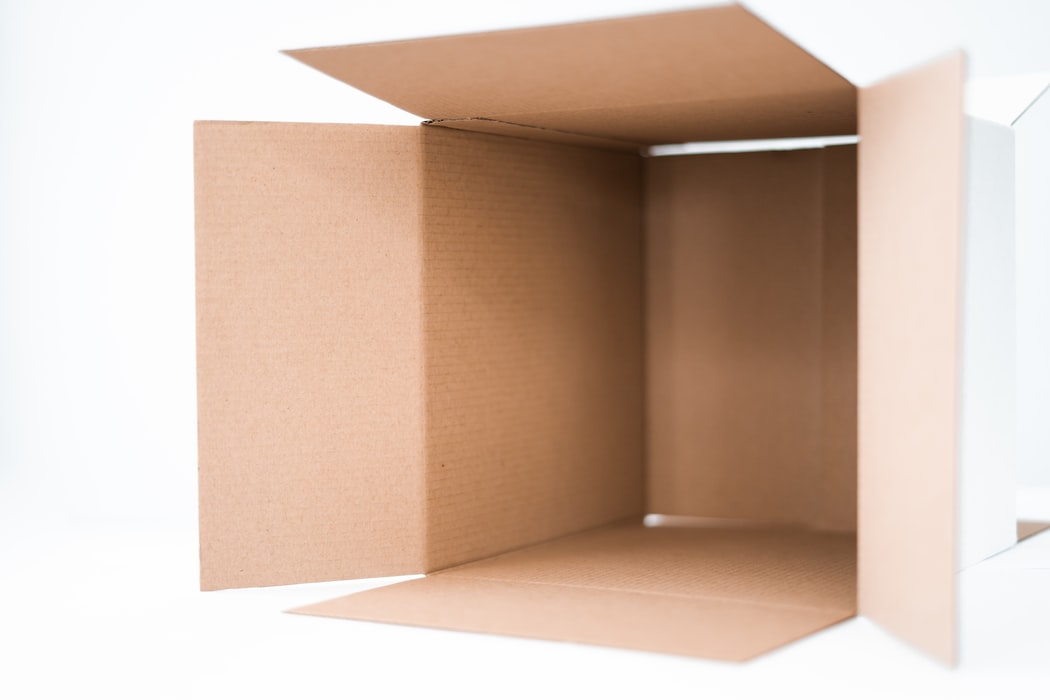 For corrugated boxes, we offer cardboard of various formats, manufactured in accordance with international standards. Corrugated boxes include folding cartons with flaps, bottom and lids, as well as transverse packaging, cartons and self-collecting boxes that are part of the range.
⭐ Need a consultation?

⭐ Call the sales department:

+38 050 458-81-41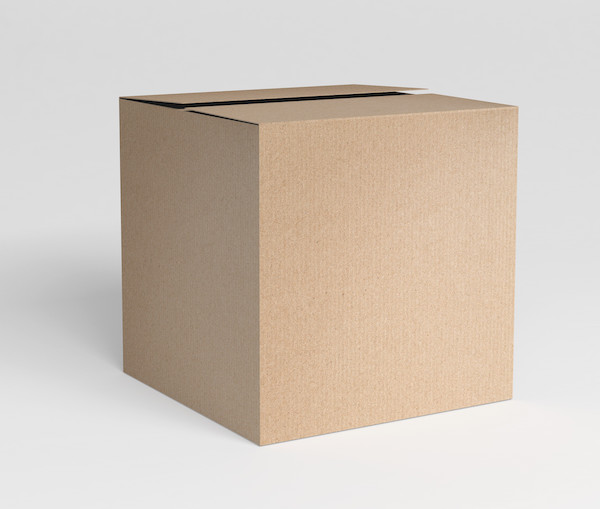 As mentioned, unprinted corrugated board is mainly used as secondary packaging, that is, products already packed in cartons are transported or stored in shipping cartons. On the other hand, corrugated cartons are also ideal as primary packaging. Since they can be made from laminated corrugated board, they are highly stress-resistant and suitable for heavier products and loads.
Thanks to lamination, they can be printed. If the items are too large or heavy for classic corrugated cardboard boxes, laminated cardboard boxes are an alternative.
Printed cardboard boxes are used for a variety of purposes, such as cardboard boxes for bottles, packaging for electrical appliances or cardboard boxes for large items. Thanks to individual printing, the boxes have a high-quality appearance, which will be most convincing for the client at the time of choosing the product on the counter at the outlet.
⭐ Need a consultation?

⭐ Call the sales department:

+38 050 458-81-41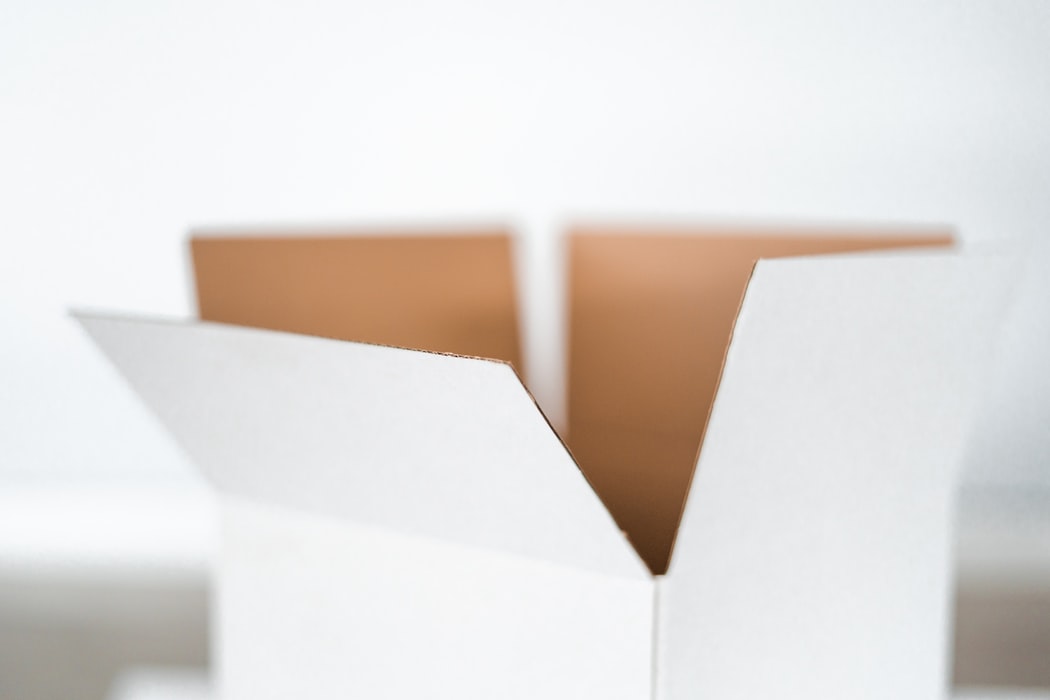 ⭐ Need a consultation?

⭐ Call the sales department:

+38 050 458-81-41







Corrugated board: what are the advantages?
Various types of cardboard are the most common packaging materials of our time. Separately, mention should be made of corrugated cardboard or corrugated cardboard.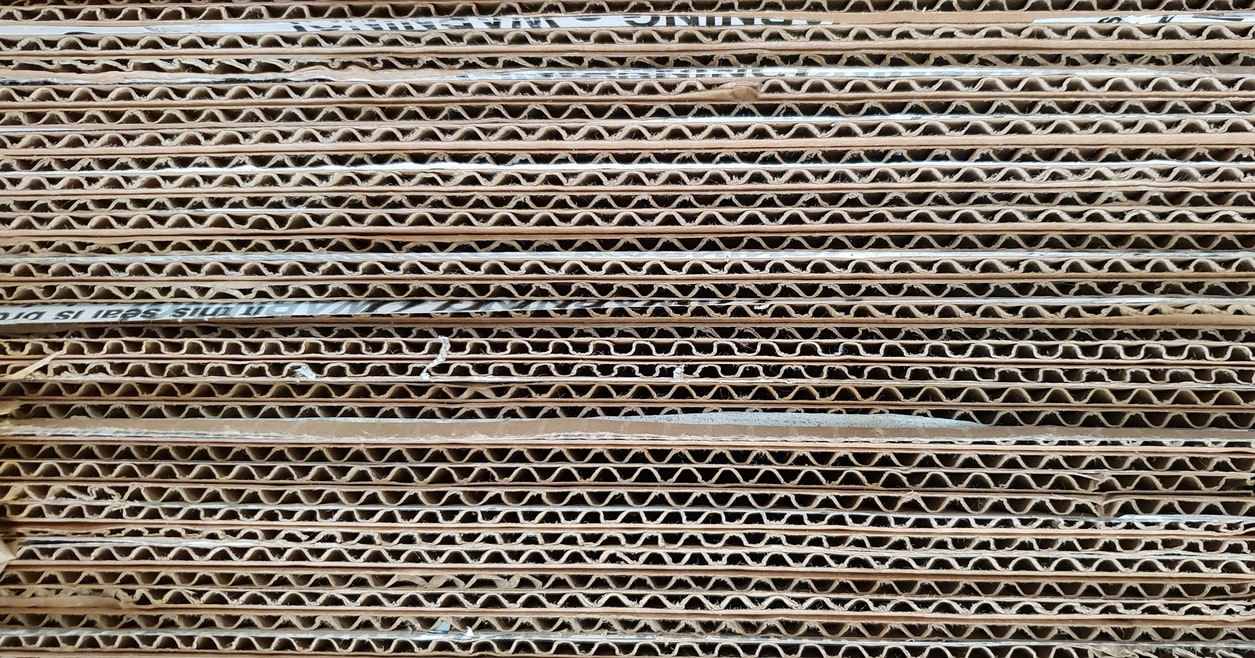 Corrugated cardboard is a multi-layer material that consists of one or more flat layers, the thickness of which ranges from 3 mm to 10 cm. The most common is considered to be two-, three-, and five-layer corrugated cardboard.
In addition, in the production of this type of cardboard, corrugated paper is used, which is called fluting. As a rule, this paper consists of one layer and can be semi-cellulose and recycled.
When manufacturing corrugated cardboard packaging (corrugated packaging), many factors are taken into account. So, the size of this package depends on the dimensions of the product, the distance of transportation and the fragility of the transported products. Due to the simplicity of its design, corrugated cardboard has remained perhaps the most profitable material for packaging goods for many years.
⭐ Need a consultation?

⭐ Call the sales department:

+38 050 458-81-41





The production of corrugated cardboard packaging gives excellent results. With this packaging material it is possible to create containers of various strengths and configurations. In addition, any finishing of corrugated cardboard packaging is possible.
Another advantage of this material is its versatility. It can be used in almost all industries.

With the help of corrugated cardboard, they pack alcoholic beverages, food, stationery, various equipment and much more. It is convenient to use corrugated cardboard packaging during the move, as well as when storing any things.


In the manufacture of packaging, it is possible to use various corrugated cardboard. For example, various shock absorbers and liners are manufactured using double-layer cardboard. The production of boxes is carried out using three- and five-layer packaging material. There is also a seven-layer cardboard, which is similar in its characteristics to wooden containers. Packaging of chemical products, various spare parts and bulky goods, as a rule, is carried out in this type of corrugated container.